Now Offering Bicycle Pickup and Delivery!
Velo Pasadena now offers pickup and delivery service to your home or workplace.
Can't get out of work in time to drop your bike off for a tune up?
Don't have a way to bring your new bike home?
Call or email us today to set up an appointment.
Bicycle Repairs & New Bicycles (Minimum $50 repair):
Up to 10mi - $25
Up to 15mi - $35
Up to 20 - $40
Up to 25 - $50
.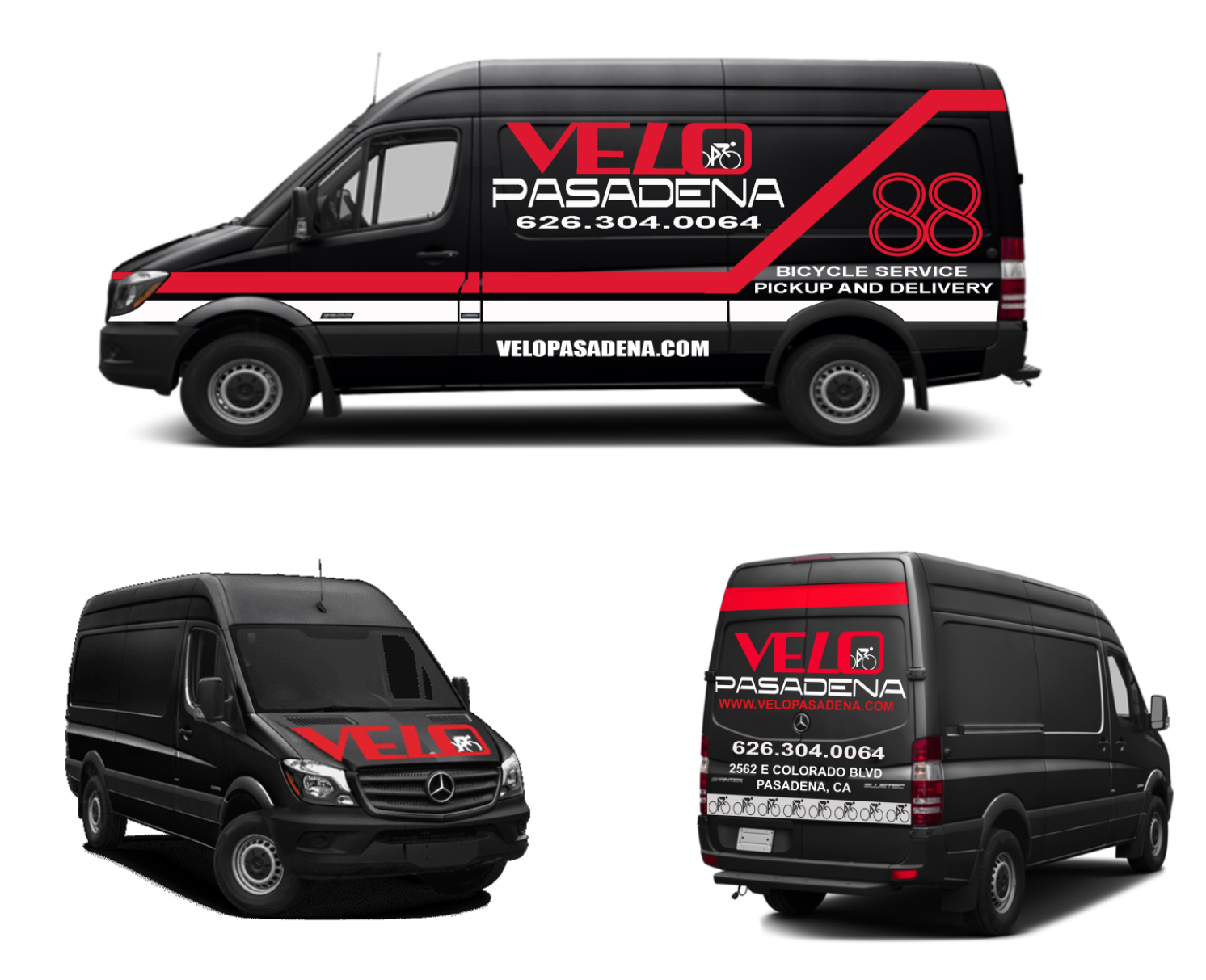 * No pick-up/delivery service after 3PM. Service only available on weekdays