First weekend of November At VELO PASADENA
SATURDAY NOVEMBER 2ND
5:30PM to 7:30PM
Saturday night reception and party
The founders of Santana Tandems (Bill & Jan McCready) are coming to Pasadena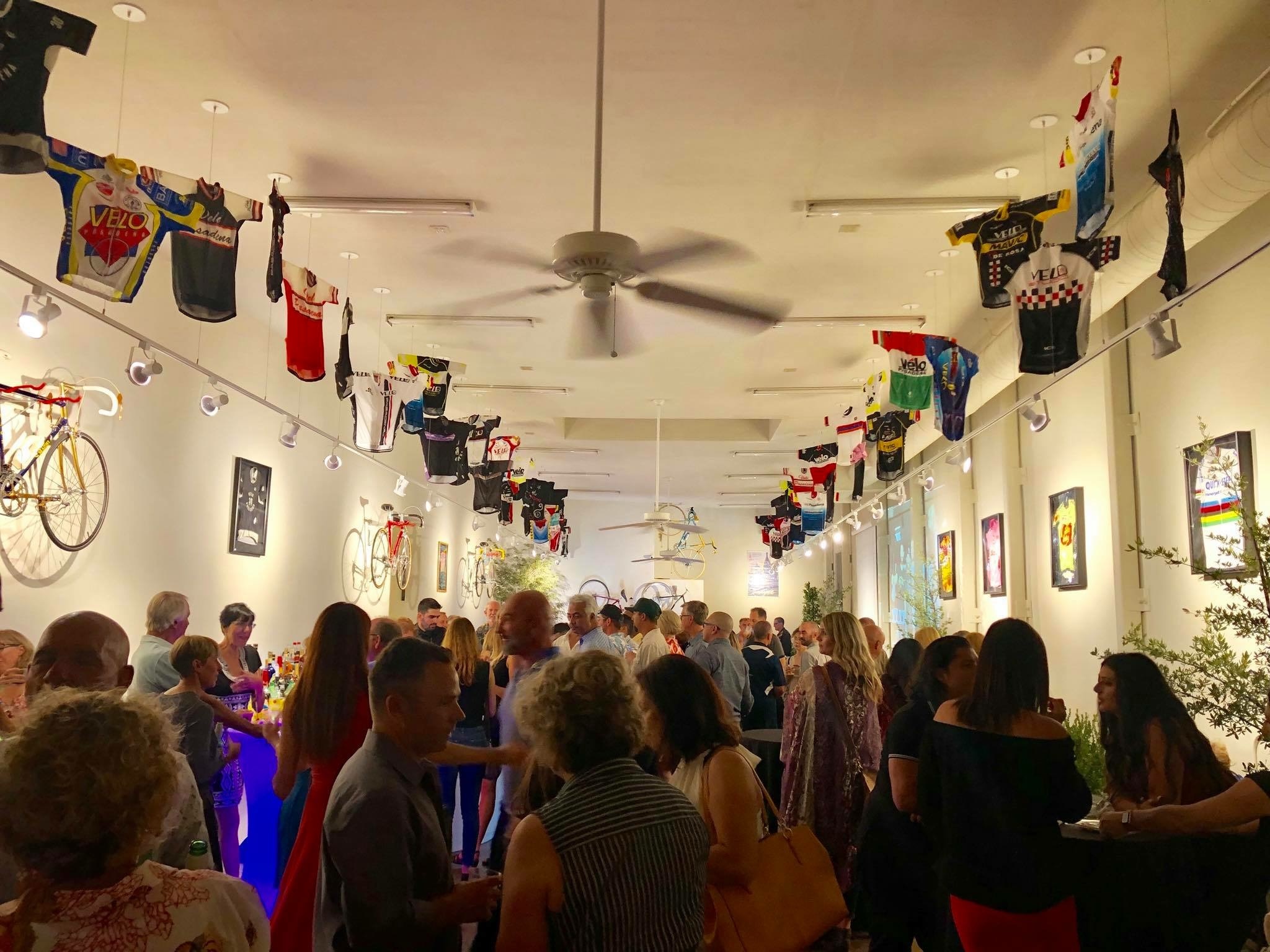 You'll be able to learn about Santana's chartered cruise ship cycling tours
(Destinations include Tahiti, Europe, New Zealand & Canada)
Food and beverages provided by Velo Pasadena.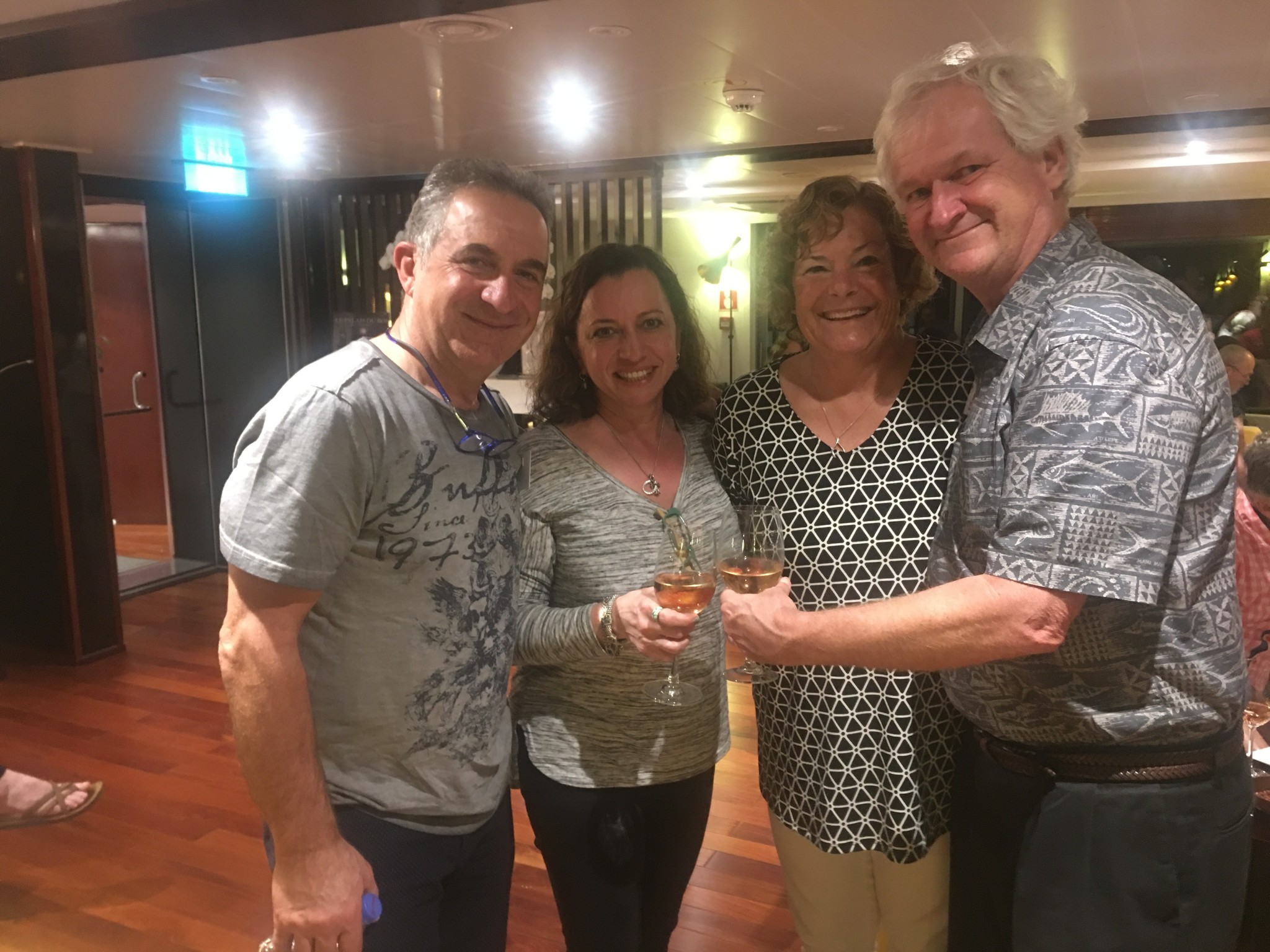 SUNDAY NOVEMBER 3RD
Sunday morning social ride —— Food included!
MEET AT VELO PASADENA 8AM AND ROLL OUT AT 8:30AM
Tandems encouraged — single bikes welcome (some rental singles are available).
Contact the shop to make arrangements 626-304-0064 or email info@velopasadena.com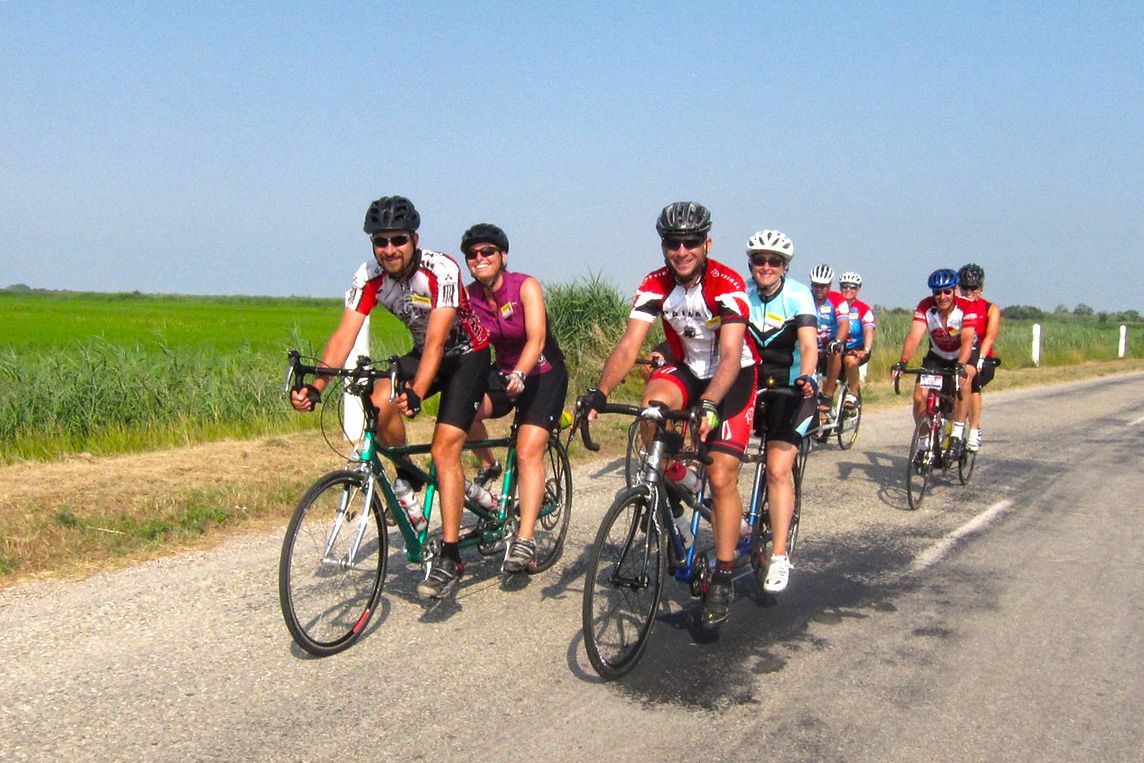 Our 25 mile group Ride with Bill and Jan is lead by Hrach (founder of Velo Pasadena).
We'll pass the Rose Bowl and loop through historic neighborhoods of Pasadena, San Marino and La Canada/Flintridge.
At the legendary Huntington Gardens we'll host a break with coffee and pastries
Easy terrain and no-drop pace. We'll finish before noon.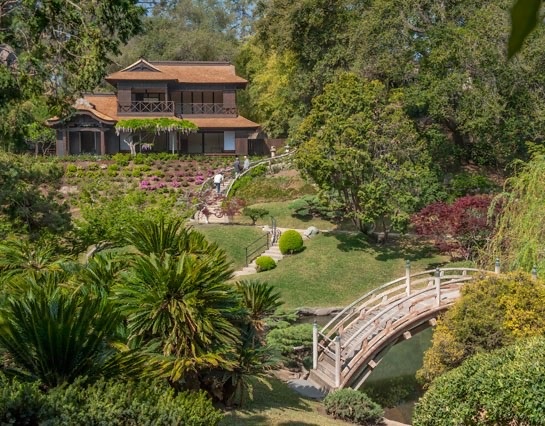 A catered post-ride lunch will be served at Velo Pasadena
All weekend rides and events are free for those who RSVP - please email nevrik@velopasadena.com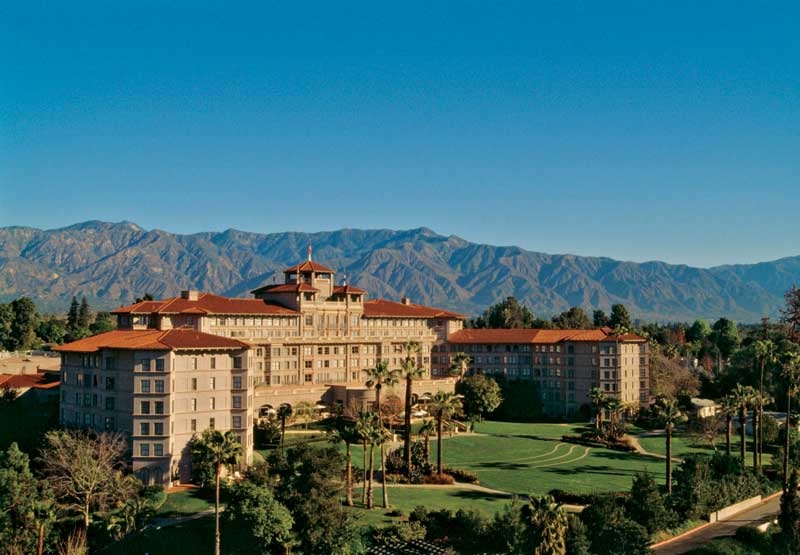 Santana Tandem Test Rides will be available by appointment Saturday and Sunday Noon - 4
Email nevrik@velopasadena.com to make an appointment.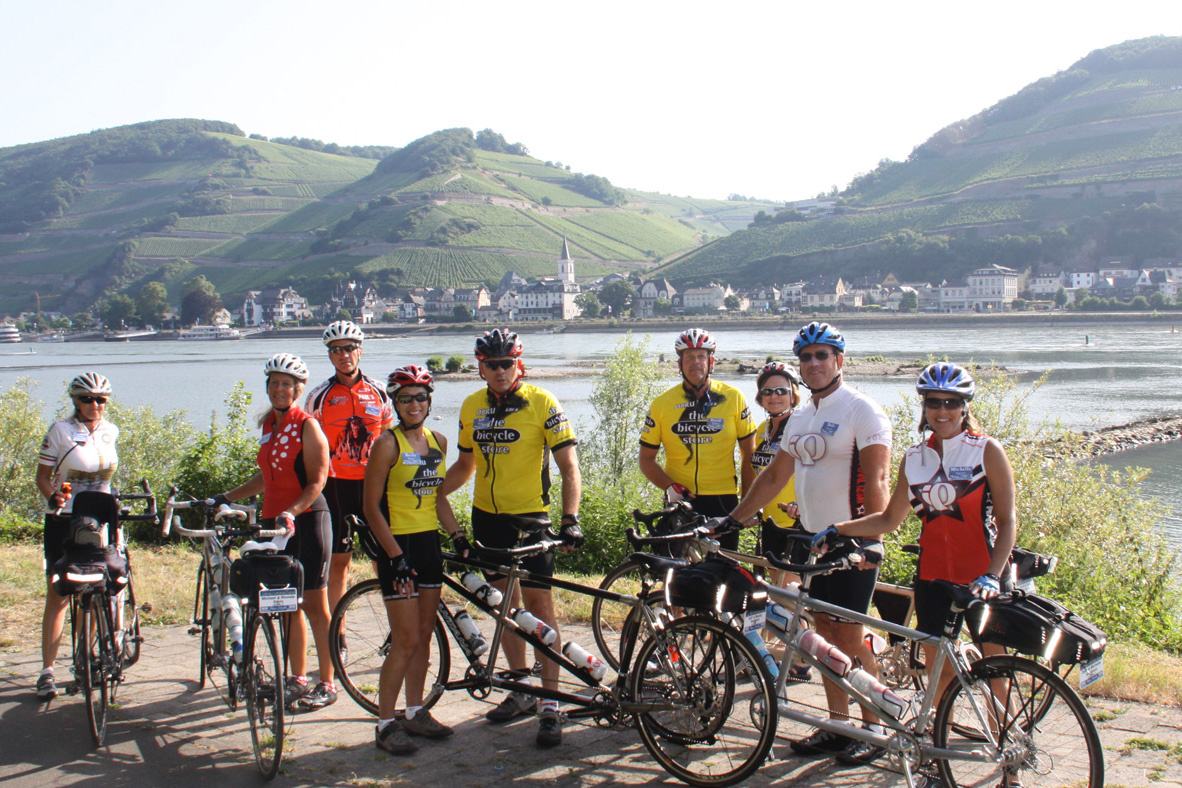 Save up to $1,700 (or more) on a new Santana tandem.
With purchase of a Santana Escape, Journey or Synergy...
Free pedals (up to $200) and a Free Di2 Shifting Upgrade ($500)    
PLUS get 15% off any accessories (not including Garmin)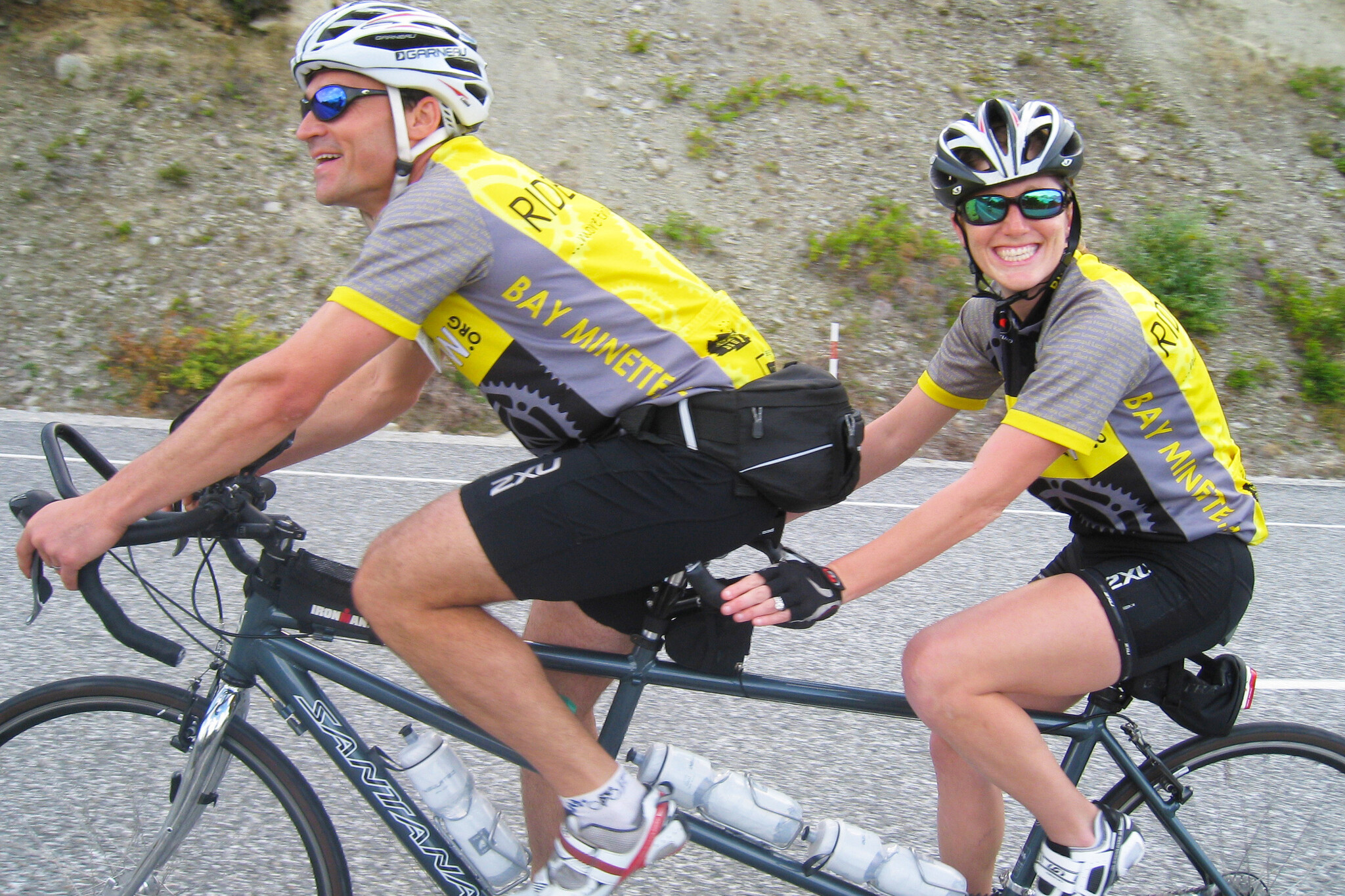 Additionally...
Purchase a qualifying Santana Adventures Cycling Cruise and you'll also receive A FREE SAFECASE (valued at $1000). Limitations apply: Written info and terms will be provided at the event.